FERTILITY!
THE FIRST STEP TOWARD THE JOY OF BIRTH
If it is still not possible to have children after one year of unprotected sexual intercourse, medical evaluation is required. The WHO defines infertility as "a lack of conception within a twelve-month period, provided regular, unprotected intercourse." An exact diagnosis is decisive for finding the right treatment method.
A man's fertility depends on, among other things, being able to deposit a sufficiently large number of mature and functioning sperm cells in the female genital tract at the time of ovulation. Any couple who wants to have children should be aware that male and female reproductive functions have to work together. For this reason, diagnostic evaluation is of equal importance for both men and women.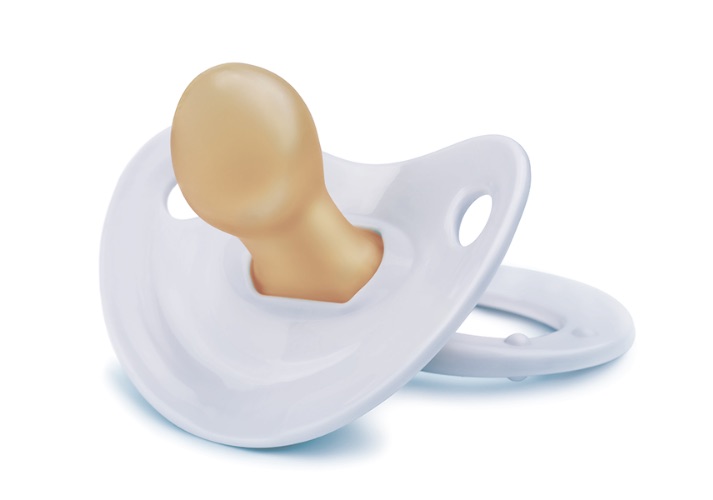 THE ANDROLOGIST (m)
Male infertility expert
Andrology deals with "men's reproductive health" and is a specialized field of urology. In these terms, it is the male counterpart to gynecology. An andrological examination starts by evaluating the patient's previous health history. The doctor asks questions about the patient's childhood and development in puberty. The initial questions also evaluate sexual behavior in the relationship (frequency of sexual intercourse, etc.). This is followed by a physical examination of the external genitals and an ultrasound examination of the testicles.
The process can also involve determining relevant laboratory parameters (e.g. testosterone, FSH, LH, prolactin). The focus of the examination is to precisely analyze the seminal fluid. A spermiogram plays an important role in identifying possible male infertility. This analysis involves examining the quality of the sperm cells under a microscope to determine the chance of successful procreation. Experts examine the number, motility and shape of the sperm.
WHAT YOUR DOCTOR SHOULD KNOW:
A patient's history can provide important indications of possible disorders.
For this reason, you should inform your doctor about the following:
General illnesses
Mumps after puberty
Testicular injuries
Operations (e.g. inguinal hernia)
Varicose veins
Medical treatment due to one or both testicles being outside the scrotum at birth
Infections of the bladder
Diabetes
Thyroid disorders
Radiotherapies
Venereal diseases
Nicotine, alcohol or drugs
Possible environmental poison exposure
Medication taken by the mother during pregnancy
Hereditary diseases in the family
WHAT CAN HELP
PROFORTIL® IS THE TESTED SOLUTION
Healthy lifestyle changes:
e.g. a balanced diet, quitting nicotine and alcohol, athletic activity and regular relaxation
Weight normalization
Psychotherapy
Reproductive medical procedures
e.g. insemination, in-vitro fertilization or ICSI (intracytoplasmic sperm injection)